Aston Instrumentation Valves & Manifolds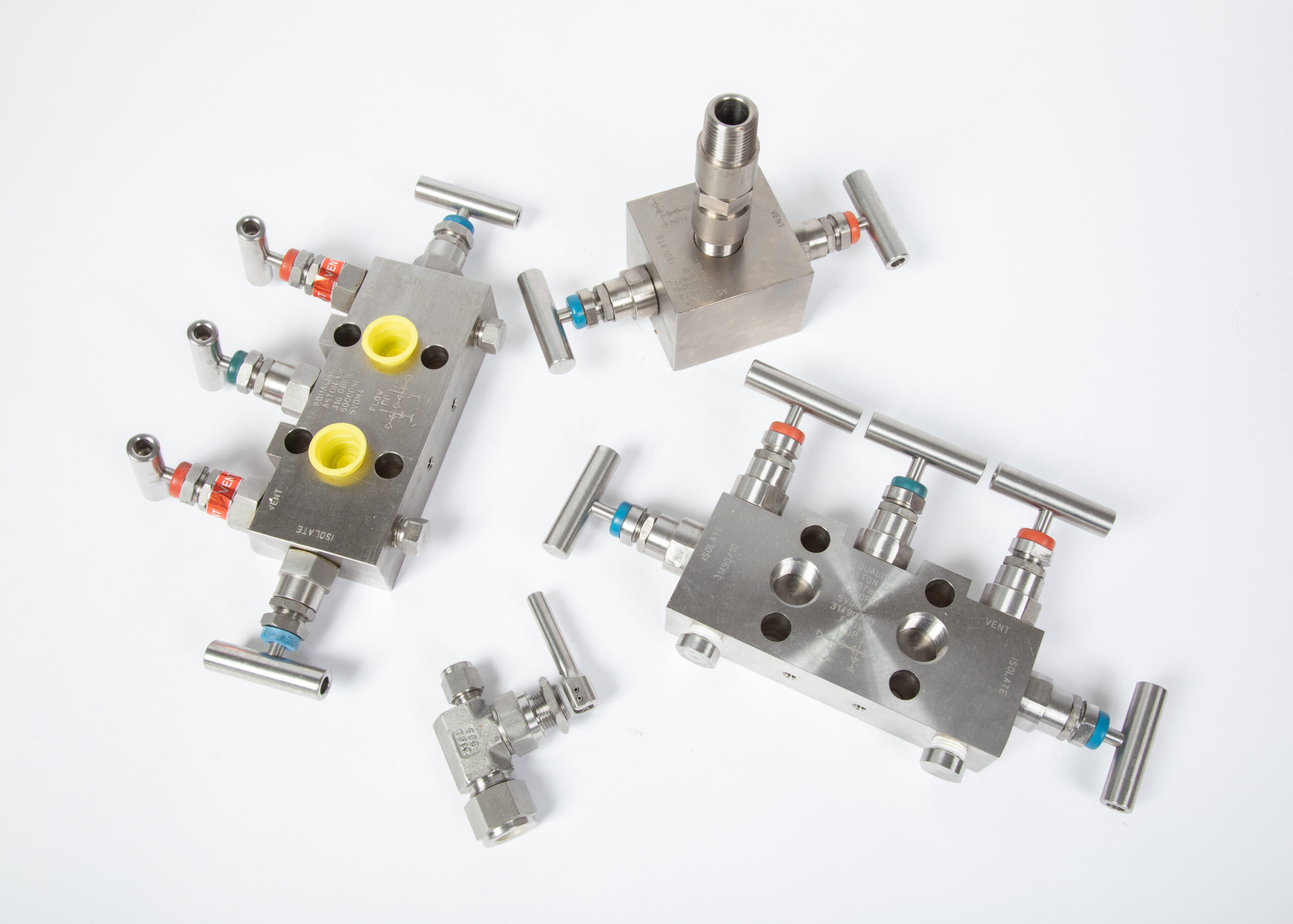 As a manufacturer, we offer a diverse range of high integrity instrumentation valves to suit any customer requirements.
We can produce valves and manifolds in any size, and with a variety of materials such as super duplex, titanium, Hastelloy etc. These can be made with various ends, such as male or female, NPT, BSPT, BSPP, Socket Weld, Butt Weld, or Compression. We can also manufacture high or low pressure products to suit working pressures up to 20,000 PSI.
We are committed to providing our customers with a competitive, comprehensive and efficient valve and actuation supply service.
Please contact us for specific product requirements.