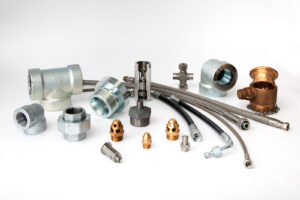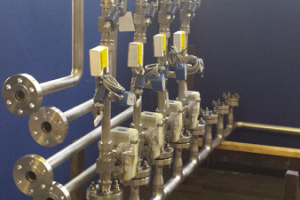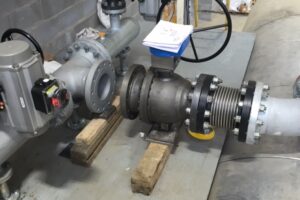 At Aston Fittings Ltd. we offer a worldwide service for the supply of all products for various fire systems.
These include:
Gas Suppression
Low Pressure and High Pressure Water Mist
Foam Suppression
Kitchen Fire Suppression
Dry/Wet Risers
We have over 25 years of knowledge and experience to assist with protection solutions to suit your fire safety needs.
We are also ASME IX qualified for stainless steel and carbon steel fabrications.
We can also produce custom products to suit your engineering needs.